#WFH Glamour: Get the Desk Space you Deserve
May 11, 2022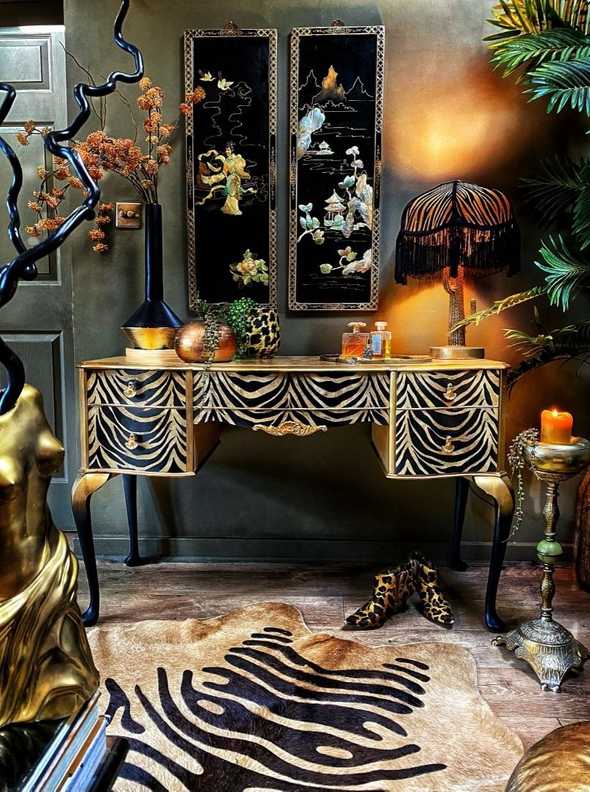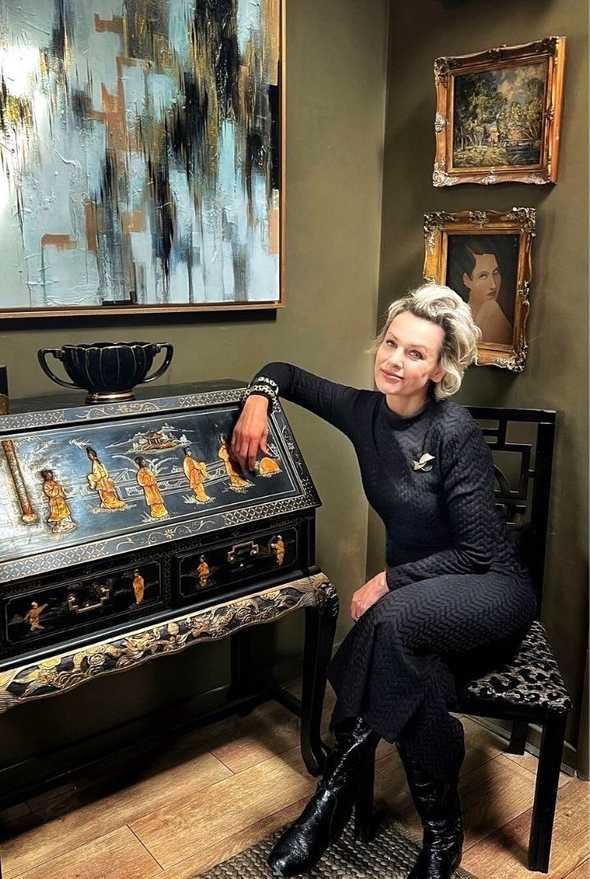 The world is going back to normal, but #WorkFromHome is going nowhere. Neither are home offices as hybrid lifestyles become the new normal. These bold bespoke desks by London-based independent furniture artist Sarah Parmenter of RelovedMCR are the fabulous focal point you need. These functional statement pieces effectively connect the office space to the living area. They not only peak to homeowners with an eclectic design sense but fit effortlessly into contemporary interiors.
Sarah works on bespoke commissions, and among her clients are singer, songwriter and designer Pearl Lowe, interiors legend Laurence Llewellyn-Bowen (Changing Rooms fame), and singer/designer Paloma Faith, MAC cosmetics, Anna Sui, Selfridges, and The Clothes Show Live.
Explains Sarah, "My customers are largely working from home on a permanent basis, if not full time, but part-time. Even corporates such as big accountancy firms have embraced the new working culture, so much of my commission work of late has been office furniture. They want their office spaces to reflect their lifestyles and flow with the rest of their homes, especially when working in a multi-functional room, such as a living room or dining room doubling up as an office."
As with interiors in general, Sarah explains that the hunger for reclaimed, unique and sustainable pieces that reflect individuality is growing fast. A well-established fashion and beauty PR specialist in London, Sarah swapped careers to explore her creative side with luxury furniture artistry, utilising vintage and "found" items with hand painting, decoupage and gilding. Her work has featured widely in theSunday Times, The Observer, Metro and Homes & Antiques magazine. She is also one of the BBC Money For Nothings hows' resident restoration gurus.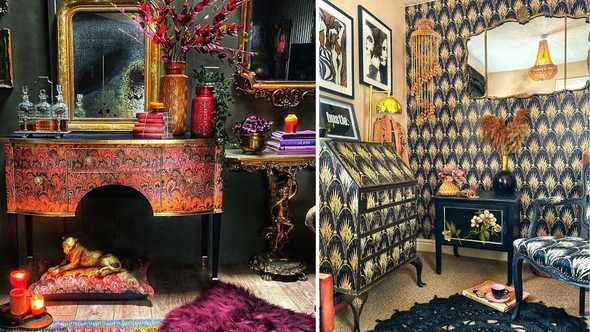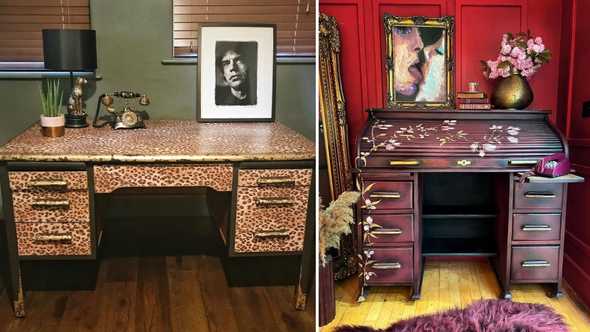 ---