Phuket New Opening: Jampa, zero waste cuisine
August 23, 2021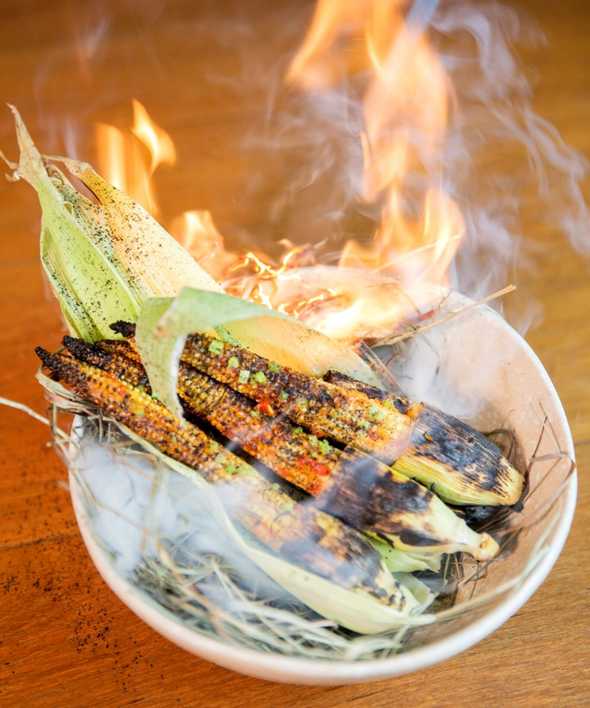 Get ready, Phuket this September for Jampa, a brand-new foodie experience that uses local ingredients and 'live fire' for its zero-waste cuisine. Jampa, located in Tri Vananda Community House, is powered by the Montara hospitality group, the owners of Pru, Phuket's only Michelin-star restaurant. Named after the fragrant Magnolia Champaka, indigenous to South Asia, Jampa also reflects the small village of the group farm: Pru Jampa.
Explains Quentin Fougeroux, Group Director of Food and Beverage, "Jampa is a fascinating project. It will focus on local ingredients, live fire, zero waste cuisine and will have a key role at Tri Vananda's Community House – a space for sharing, learning and focusing on the good life – a gathering place, where food and craft are of the utmost importance".
The Jampa team is helmed by Chef Rick Dingen, formerly of Madison, at the Anantara Siam in Bangkok. In his native Netherlands, Rick worked at the three-star Michelin Inter Scaldes, and the renowned farm-to-table Restaurant De Kas dedicated to showcasing ingredients harvested on the day. Adds Rick, "For us, it is important to showcase locally sourced, seasonal ingredients in the best way possible. We want guests to connect with the chefs' emotions. We want to share why we have selected these ingredients and why we cook them the way we do. Our guests are welcome to come and learn from us. We often do outdoor open fire cooking at our weekly pop up, 'Hideaway by Jampa' where we try new ingredients and get creative ideas. We try things, we laugh, and it is something that our guests can experience as well".
The restaurant also features a bar, an exciting zero-waste grocery offering the day's harvest, freshly baked bread, local cheeses and vegan cheeses, as well as several other products available via refill stations. Additionally, the chefs will hand out advice and tips on using the products. The restaurant aims to become the first in Phuket to achieve zero-waste-to-landfill cuisine. "We want to exert the absolute minimal impact upon the earth, so we break down all our kitchen waste to ensure nothing goes to landfill," says Quentin, "Our waste is separated, food remnants are turned into animal feed or composted at our farm, thus completing the cycle of life."
As for the food? More on that when we try it. For now we let the pictures do the talking.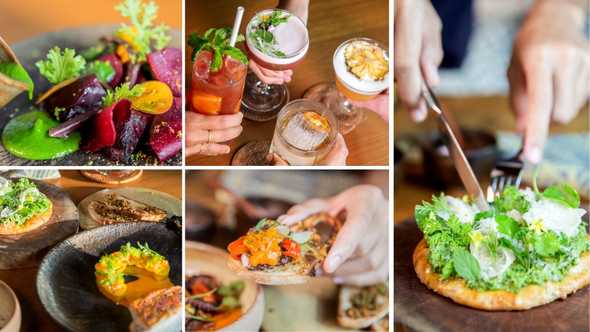 ---