Slay Slay Slay
December 15, 2020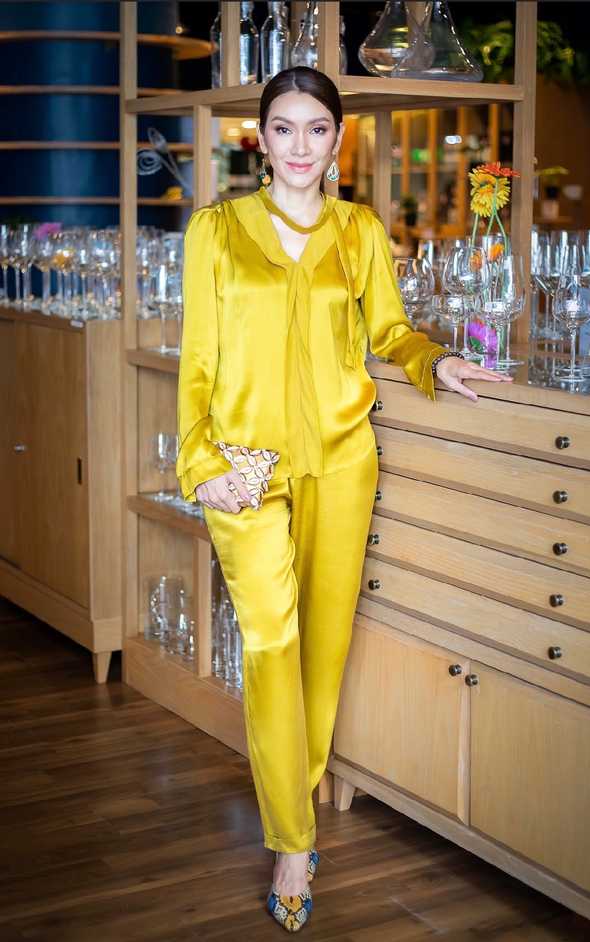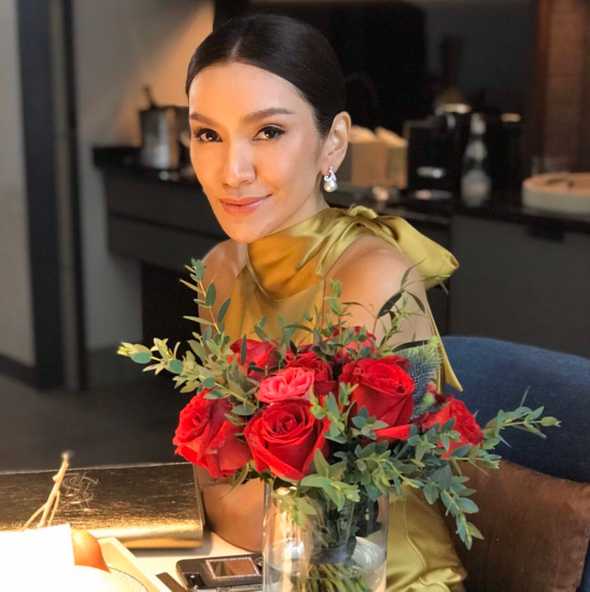 Italasia's Hospitality Director, Fa Benedetti, means business but in a gentle, understated way that underlines her strengths as a business leader. As a style icon she celebrates her individuality: no brands or trends confine her. Fashion for Fa is an expression of her personality.
Describe your personal style.
Clean. Bold. Elegant. Ethnic. Relaxed. I like different styles. I try to have fun when I can.
What influences your style?
A lot of things. travel, cultures, mood, interest.
Your favourite brands?
Etro, Peter Pilotto, Biyan and VVON Sugunnasil.
How do you accessorise?
A nice pair of earrings, bangles. I always have a soft spot for clutches especially in ethnic styles.
What are three things every woman should have in her wardrobe for the workplace?
Black jacket, pencil skirt and a dress that you can go straight to client's event or dinner afterwards.
How do you style your jeans?
I almost only wear jeans with shirts.
Your first fashion memory?
Cheerleader, 8th grade Sports day at Mater Dei School (Bangkok). I had to wear red bell bottom with '70s hair updo, very heavy make-up… I felt so grown up.
What do you pick up during your travels?
I like to get something from where I travel to. Some pieces that represent local taste and tradition. I buy traditional fabric and always something from a local designer. I have got nice dresses from a Greek designer, a ring from a Sicilian jeweller, a dress from vintage store in Berlin….
What are recent finds you can't get enough of?
I have a thing for jackets. I have got few nice ones from India and Turkey. Recently I got a nice Northern Hill Tribe (Thailand) jacket made from old fabric, and jackets that I have to wait to get next January (2021) from Philip Huang.
Is clothes shopping high on the list when you travel?
Not really. Unless I find something I really like. I don't aim to go to a place for shopping. I like that it happens organically.
Do fashion and its seasons influence your work?
Fashion nowadays is a part of lifestyle. Along with food, art, culture, tradition, and concept. Fashion is also a habit of people. Trends do influence my work. People are more individual with their choice and taste of who they are, what they eat and what they consume. In this case, yes, it affects my work.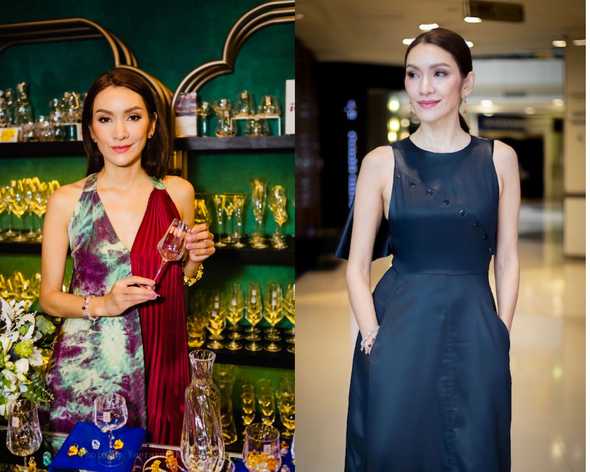 ---