A Novel Way to 'Staycay'
November 25, 2020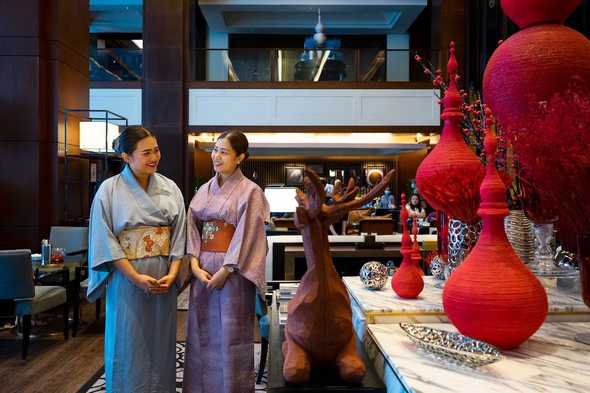 Staycations are about the only way to get some travel in these times of Covid and a recent weekend staycation in JW Marriott Bangkok revealed just how easy it is to let your imagination play tour leader. This Bangkok city centre hotel is taking inspiration from its Japanese cousin: JW Marriott Nara.
From the moment one checks-in, JW Bangkok recreates signature experiences that transport you to Nara, an ancient city of parks where deer roam free. A 1794 poem by Kobayashi Issa in your room eulogises the city thus: "Narazaka… even as night's blossoms bloom… the cry of a deer." Blossoms here stand for cherry blossoms and Issa speaks of 'deer that are happy when they see the blooms, yet cry out wistfully'. The deer is intrinsic to Nara, and at the hotel the deer motif is subtly worked into the décor.
In the suite, the welcome is not your regular fruit basket but a delightful green tea mousse confection decorated with cherry blossoms. A cross between tohoku and shio daifuku desserts, but with the stylised appearance of the nerikiri dessert, it gives you a sense of destination with every bite. Clever. Very clever.
As you wander around the hotel encountering hotel associates dressed in kimonos and Japanese music and art installations, the Nara experience is reinforced. Cocktail hour at the hotel's Manhattan Bar unfolds with specially crafted sake cocktails. Try the 'Cool Fall Day' (sake, peach and lemon) or my favourite the 'Thirsty Deer' (sake Hakutsura, midori, pineapple juice, lemon, egg white) served as shots, though they translates easily into a tall cocktail. 'Sips in Kyoto' brings together Amaretto, Angoustra bitters, lemon juice and wasabi (a wicked take on the negroni) and if sangria is your thing, try the JW Nara Chardonnay version. The canape platter celebrates Nara with nanban pickled fish salad, yuba tofu with wasabi, Japanese mackerel confit and tiny bowls of roasted butternut squash miso soup and chilled green tea soba noodles.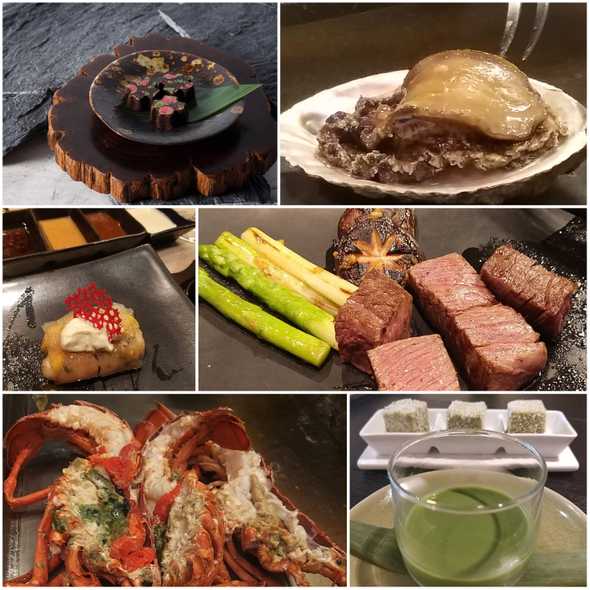 Flavours of JW Nara's Azekura Restaurant are showcased at Tsu, the Japanese restaurant, and Nami, the teppanyaki steakhouse. Nara specials at Nami include: Japanese black beef with Nara dipping sauce, lobster with white wine sauce and the red abalone. At Tsu, a standout is the Nara Hoba-Yaki: beef, prawns, eggplant shiitake mushrooms all grilled and served on an autumn leaf. The Nara beef curry served on rice is a close second. The breakfast buffet too transports you to Nara with creations of Nara head chef Yoshida. Your chance to try the tea porridge served with the bright pink shibazuki (eggplant pickle). There's even a cooking class and a sake master class to sign up for.
The spa has pitched into too with JW Nara's signature spa treatment – a soothing 30-minute tea scrub infused with persimmon. There's even a photobooth – with props – that lets you pretend you are in Japan. Confession time: I couldn't resist selfies.
This staycation is at Bt 2,999++ per room per night. The package includes luxe accommodation, daily breakfast (with Japanese touches), dinner at Tsu or Nami, and a signature spa treatment. (Through Dec 2020). You could also win a voucher for a free stay at JW Marriott Hotel Nara, to be redeemed when it is possible to travel again.https://marriottbonvoyasia.com/staycations/JW-Marriott-Hotel-Bangkok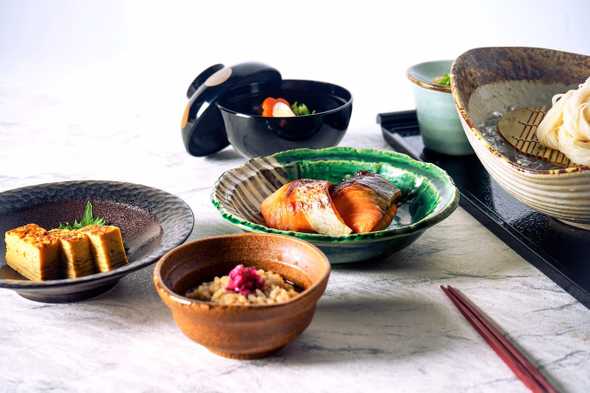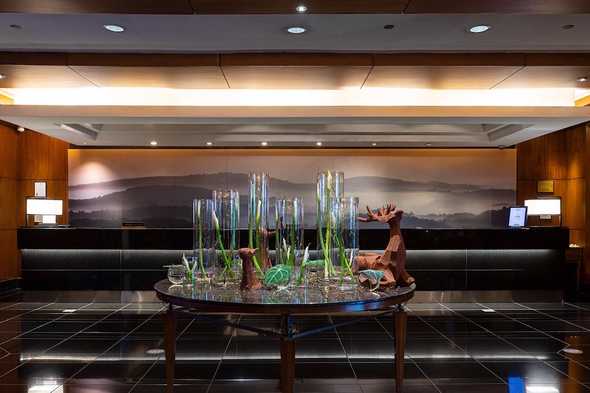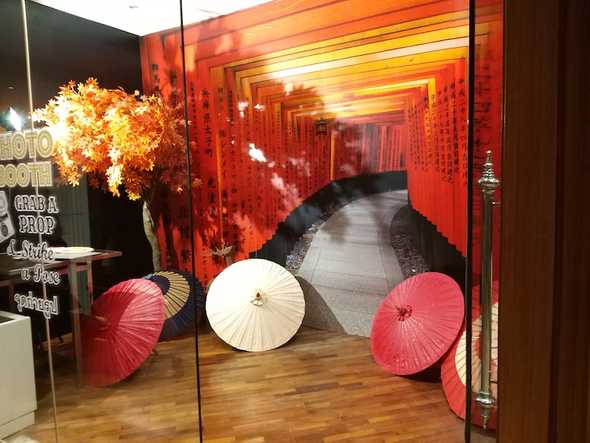 ---