Luxury Yachting Made Easy: Flow Yacht Club's Fractional Ownership Revolution
March 30, 2023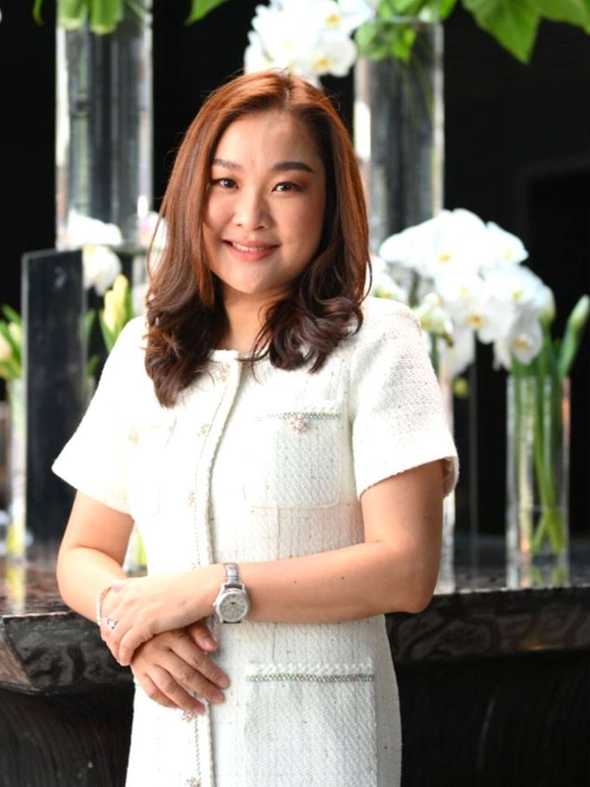 As the sun sets over the azure waters, the scent of sea salt and the gentle rocking of your luxurious yacht transports you to a world of relaxation and adventure. This dream can now become a reality for many, thanks to Flow Yacht Club, the premier provider of luxury fractional yacht ownership in Thailand. Their groundbreaking service platform offers an unparalleled sailing experience, eliminating the financial and logistical challenges typically associated with yacht ownership.
Flow Yacht Club CEO, Narumon Yongsakul, identified three main pain points faced by yacht owners and enthusiasts: yachts left idle for extended periods, the hassle of constant maintenance, and the challenges of moving the yacht between destinations. The Flow Yacht Platform addresses these issues, elevating the luxury yachting experience in Thailand. Explains Narumon, "In order to solve these three main problems faced by many in the yachting circles, we present the Flow Yacht Platform that provides a unique and unparalleled sailing experience with a focus on quality, convenience and lifestyle, thus further elevating luxury yachting in Thailand in general."
By allowing up to four co-owners per yacht, Flow Yacht Club streamlines the transaction process and ensures that each yacht is well-utilised. Members can enjoy exclusive privileges such as regular maintenance services, ensuring their yacht remains in pristine condition for four years. This innovative approach to yacht ownership alleviates the burden of upkeep, allowing members to simply enjoy the pleasures of sailing.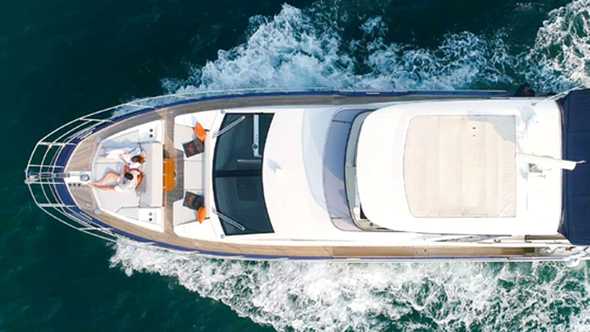 Flow Yacht Club's flexible booking system allows members to reserve their yacht for specific time frames, so they can sail whenever it suits their schedule. A team of experienced and certified captains is also available to assist with any sailing needs.
In addition to local yachting opportunities, Flow Yacht Club's extensive global network grants access to the most sought-after yachts and enables fractional owners to explore new destinations worldwide. Narumon is confident that this new approach will "elevate yachting services to the next level," offering members hassle-free and seamless sailing experiences.
Flow Yacht Club's fractional ownership model will undoubtedly transform how people experience luxury yachting. Focusing on quality, convenience, and lifestyle, this innovative approach makes yacht ownership more accessible and enjoyable. So, if you've ever dreamed of owning a luxury yacht, now is the time to set sail with Flow Yacht Club.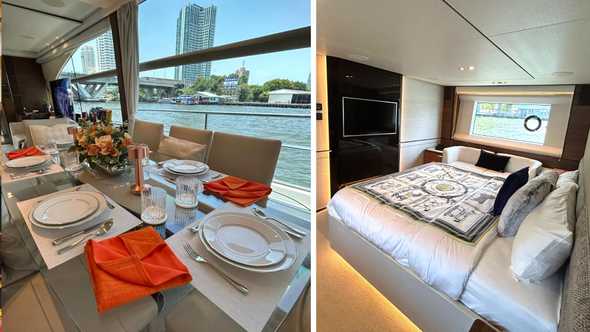 ---