How to Smell Like an Oscar Winner
March 15, 2023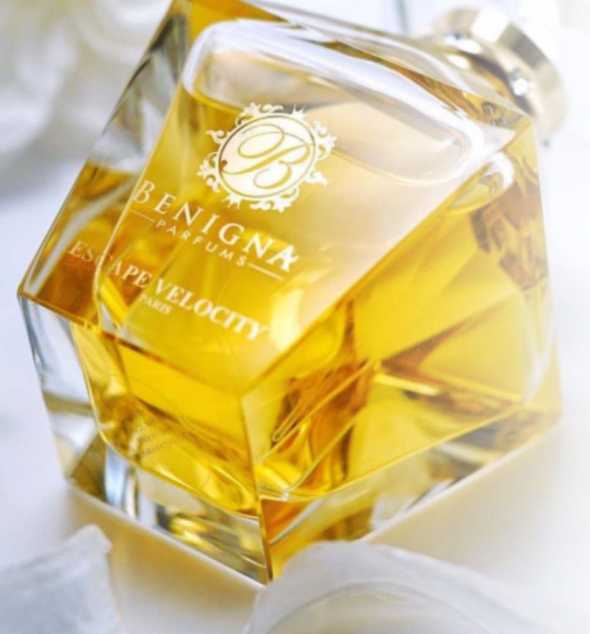 Have you heard what was in the swag bags at the Oscars? Well, it turns out that the Royal Essence Collection by Benigna Parfums snagged some serious real estate in that bag! With its divine scents, this collection is causing quite the stir among the Hollywood elite.
The Royal Essence collection is a combination of craftsmanship and science, featuring the world's finest, innovative, and most sustainable natural ingredients. From the very first spray, this luxurious, gender-neutral fragrance gives off a feeling of power, sophistication, and elegance that is fit for royalty.
That's right, nominees, winners, and presenters at this year's 95th Academy Awards events were gifted with these beautifully cut and faceted, gem-adorned crystal bottles filled with the Royal Essence scents.
The Royal Essence collection is truly something special. It's inspired by the history of royalties and the belief that every individual is imbued with royalty within. The collection includes fragrances like Supreme Majesty, Extravagant, Ancient Wisdom, Greatness, Worthiness, Splendor grandeur, and Royal Bouquet - each one embodying luxury and royalty, just as their names suggest.
But that's not all, darlings! Benigna Parfums is also committed to doing good in the world. The company contributes a portion of its profits to multiple worthwhile causes and organizations, including the BeEagle Foundation, a non-profit STEM organization dedicated to inspiring young girls around the world. Plus, they're currently working on an exclusive $3 million, high-end fragrance to generate revenue for several other STEM organizations.
So if you want to be in the know about the latest Benigna products and see what the Hollywood elite are buzzing about, make sure to follow them on social media. And who knows, with the Royal Essence Collection, you might just smell like an Oscar winner yourself!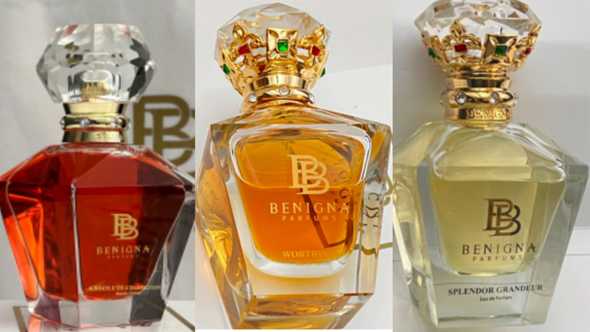 ---